Managed Teams
Proper onboarding, guidance and management of individual team members, alongside program management and technical oversight, is costly and time consuming. A Managed team from Scalewest will give you the freedom to focus more on your core business and customers, shape the project roadmap and set sharp requirements by letting our Technical Team Leads and Project Managers take care of creating the right operational environment and delivery quality code of services on schedule.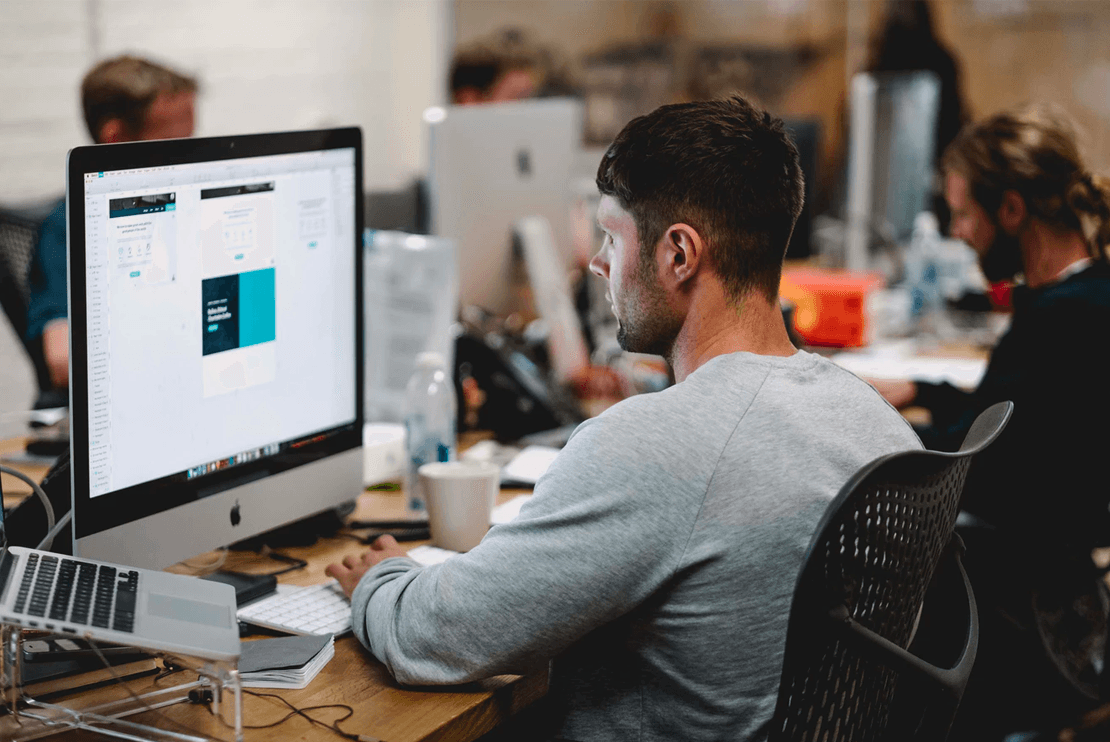 Scalewest Ltd. allows you to hire a dedicated team that will work exclusively on your projects. The value in this approach is your team's accumulated knowledge of your domain. Rather than assembling a new group of developers for each project, when you hire a dedicated developer team, you have an extended R&D group that is an extension of your own IT group. If your product requires long-term commitment, you are assured the same software development group start to finish.
Other dedicated team advantages includes reduced development time, better communication, and less rework — all of which can reduce your cost while improving the quality of your product. Scalewest's dedicated team model also allows you greater flexibility, since you maintain a close relationship with the developers throughout the process.
WHAT IS A MANAGED TEAM?
One or multiple teams of specialized IT professionals fully dedicated to the goals of your projects and organization, working under the supervision, support and guidance of dedicated Scalewest' Technical Team Leads, Project Managers or Product Owner.
WHAT IS IT SUITABLE FOR?
Long term engagements, complex development projects demanding diverse mix of skills and specialists and requiring a complex management reporting structure. Initiatives asking for a mature and accountable partner taking over responsibility for deliverables and overall performance.
Handover the team build-up, onboarding and individual management.
Share or hand-over the management and responsibility for the entire delivery process while focusing on prioritization and overall project vision and roadmap.
Share or hand-over technical and architecture decisions within each project or the entire engagement.
Gear up the IT delivery output, minimize resource and overhead costs and accelerate the time to market.
Ramp up the team as per the speed you need. Manage and improve both the team and individual performance.
Take care of the project backlog and product management, technical and team leadership, improving performance and accelerating the speed of delivery.
Consult on technical and system architecture, implement best practices (e.g. Continuous Integration and Build Automation).
Take care of the technical oversight, design and development, testing, support, QA/UAT, product implementation.