Build your development team in Bulgaria
Scalewest Ltd. provides world-class custom software development services through agile methodologies by relying on the most talented pool of developers in Eastern Europe.
In a nutshell, offshore software development means hiring a team from abroad to do the work remotely and virtually.
It is an option that supports your project needs – however, from further away. India, China, Bulgaria, and Poland are some of the most popular countries for offshore software development – and their cost can be hardly beaten compared to the onshore option which is normally expensive for many companies and startups.
Compared to other countries, in Bulgaria you will get developers with better English language skills, with top-notch coding skills, and almost no cultural differences, which really helps on a daily basis.
Outsourcing in Bulgaria, even reduces the industry common time zone problem. Difference between New York City is only 7 hours, which could be even an advantage to speed up the development process, while having two separate development teams working 24/7.
If your company has already made the strategic decision to go offshore and is about to make a leap into the "outsourcing zone", our unique business models pave the quickest and safest way to offshore success.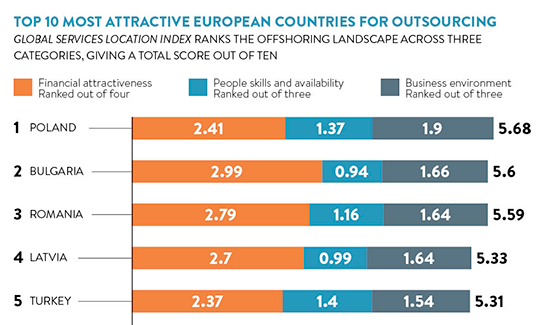 Source: A.T. Kearney 2016
Why Outsource in Bulgaria?
Bulgaria has one of the best programmers in the world. (Check the Global rank)
Bulgarian developers price relatively low.
The time difference is reasonable.
Cultural gap and language is not an issue.
Your data is protected by the EU regulations.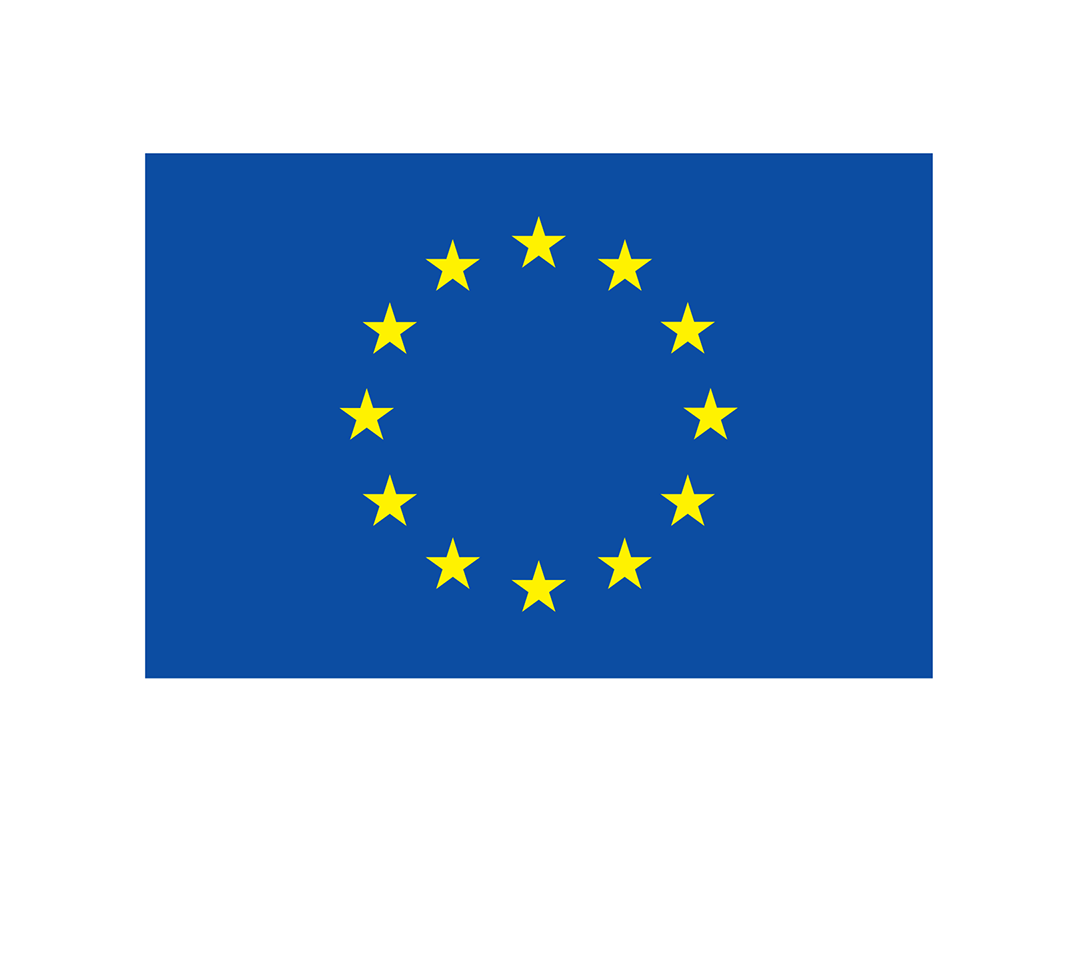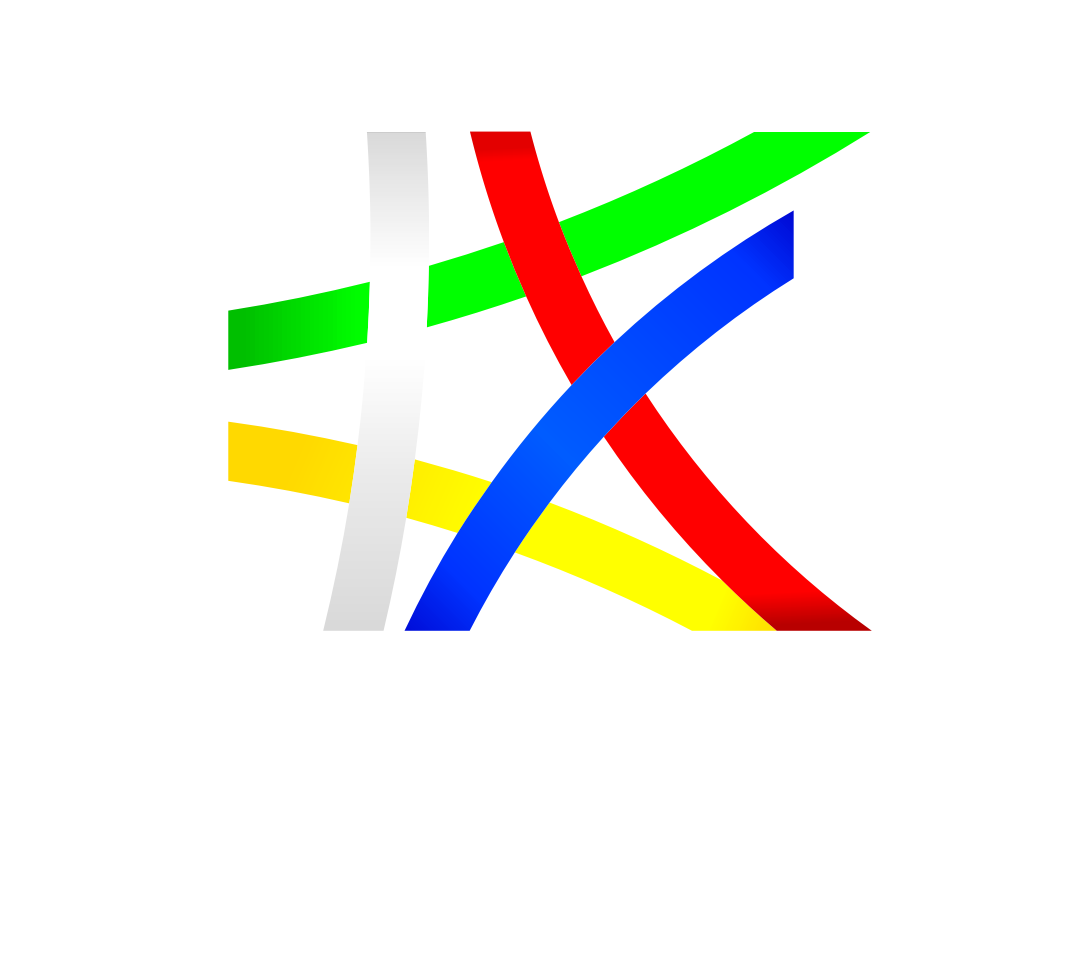 Scale West Ltd. signed a grant contract № BG16RFOP002-2.073-9591-C01 for the project "Overcoming the shortage of funding and the lack of liquidity caused by the epidemic outbreak of COVID-19"
Work we did for our
Partners, not clients
Our approach
Digital Flower
With our combined experience in the 4 major digital components, we can deliver end-to-end digital solutions & products while factoring all the needed data to reach success.
Our way to
Expand your teams
Our process
Collaboration & Transparency
1.

Discovery

The main results of the Discovery phase will be an understanding of the high level business context, KPI's against which the success of the product will be measured and documentation surrounding any legacy interfaces and infrastructure.
2.

Prototyping

We use early stage, rapid prototyping to convert initial ideas into tangible, working tools that can be put in the hands of real users. Based on feedback, we can gain a greater understanding of what the product means to users and realize the requirements at a coding and integrations level.
3.

Alpha stage

Having tested prototypes against user needs, and gained a clear understanding of the development requirements, we'll move ahead to production release. An initial, alpha phase will allow for continuous improvement on the prototype, until it's ready to go live.
4.

Beta stage

During the alpha phase, we'll be resolving various challenges, and meeting many of the technical requirements outlined in the discovery phase. After rapidly releasing updates, we'll reach a beta position where the product is ready to be launched to the public.
5.

Post-Launch

The post-launch is predominantly a process of measuring feedback from our analytics tools. Using data from services like Google Analytics and New Relic we'll continuously monitor the performance of the product against our KPI's.
Our tech stack
We speak a lot of languages